A unique combination of values
An engine to match automotive industry needs
Team and processes
A steering wheel for a smooth and safe implementation and deployment
An outstanding fuel mix
Investing continuously in R+D+I is in our DNA
Our figures
26
Countries
---
449
Production lines
47
Brands
---
121
Car factories
Support for critical SCM environments worldwide
Our success stories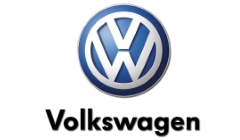 GIMM is present in more than 40 customers of 12 countries that sequence or produce parts for VW Group: VOLKSWAGEN, AUDI, SEAT, SKODA, LAMBORGHINI, PORSCHE, SCANIA. Our experience with these OEMs starts with the origins of GIMM in 1998.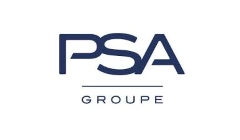 LINCS is recommended by PSA (PEUGEOT, CITROËN, OPEL) for sequencing in JIT/JIS and long range processes. Synchron is our module to connect to PSA systems. It is certified for CORAIL and SyncIP (legacy system) EDI exchange.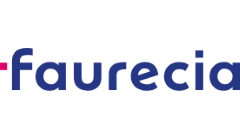 GIMM PROCS is Faurecia's selected MES solution. It is currently deployed in more than 60 Faurecia plants, producing for more than 25 OEMs and 20 countries.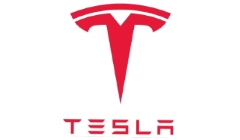 LINCS was selected by one of our customers to sequence a major part for Tesla model 3. The flexibility of our product and our experience in the customer was key for the election. New standard connections and the specific process requirements were developed for Tesla.